Do E-commerce of Abrasives, Contact Fantech
Views : 1009
Author : Sophia
Update time : 2020-05-14 21:17:00
Fantech Abrasives has professional experience in assisting customers selling on Amazon an eBay. Below are some FAQs for your reference.

Can I get a lot of profit?
Contact our sales representative to get our pricing! The price is at least 60% off than the price selling on Amazon.
What level is your product quality?
Our abrasives are mainly for industrial usage but can have DIY series abrasives products. Samples are available for testing before you make any order with us. We do OEM for many well-known abrasives sellers in the US and Europe. Contact our sales to know more about the OEM cases we have done.
Do you accept small orders?
We understand your concern that if you buy in large quantity but the selling on Amazon doesn't work well or you don't want to invest much on the stock. We accept small orders. And we are very confident that the products will sell well on Amazon.
Can I do the package by my way?
Yes, of course, you can! We understand that in order to make your products attractive on Amazon, you may require a colorful package with stunning design. If you have the design, send to us. If you only have one idea or no idea at all, no worries, we can help you with the design of the package. The cost of colorful design will be calculated case by case, but we will offer our professional suggestions, making your product looks nice at a reasonable cost.
Does your package acceptable by Amazon?
Yes, we understand the rules of Amazon warehouse, such as Amazon don't like packing belt on the carton, Europe Amazon has requirement about pallet package, etc. Our package team is quite familiar with Amazon rules, even some rules the sellers on Amazon don't know. So leave the package with us.
How to send the goods to the Amazon FBA warehouse?
We work with logistics agents and can send the products to FBA warehouse by sea, by air and by train, depending on your budget. Customs clearance is done by our agent, so even you don't have a company, you just want to open a shop on Amazon personally, no problem.
How long can I get my products online?
It depends on the order quantity, the package style, and the delivery way. We do understand that you want the products online soon, and so do we! So discuss with our sales representative today and get an idea about the lead time.
To sell on Amazon, I need to upload pictures, can you help me do it?
Yes, we have a team responsible for pictures with professional Photoshop skills. We will make your products look lovely online.

Contact our sales team today and get your E-commerce starts!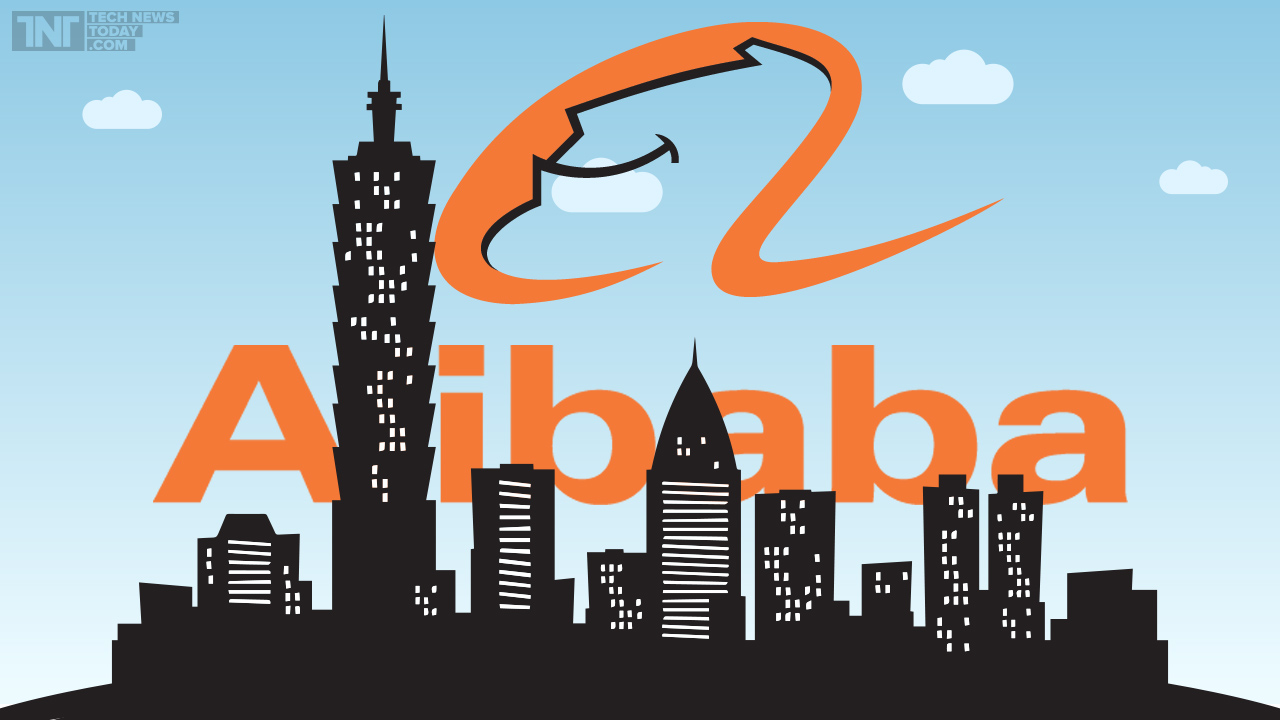 Fantech New Online Shop at Alibaba
May .14.2020
Fantech Abrasives products are sold at Alibaba as well. Alibaba is one of the major E-commerce players in the world.

Fantech at Intertool 2020
May .14.2020
Fantech Abrasives will show at Intertool Exhibition, Kyiv in 2020.