Fantech at Intertool 2020
Views : 942
Author : Sophia
Update time : 2020-05-14 15:12:00
Qingdao Fantech Abrasives will take part in Intertool Exhibition, Kyiv in 2020.

Intertool Exhibition is a 3-day show hosted by Reed Exhibition Company. It is the only international exhibition of professional tools and garden equipment in Ukraine. This year, due to the COVID-19, the show has been delayed to 18-20 August. The show includes hand and pneumatic tools, abrasives machine tools, garden tools, fasteners and fixing technologies, welding manual machines, chemical products, and workwear and productive equipment.

Fantech will show our newly developed abrasives products such as 2-in-1 grinding discs, curved flap discs at the show. See you at the show!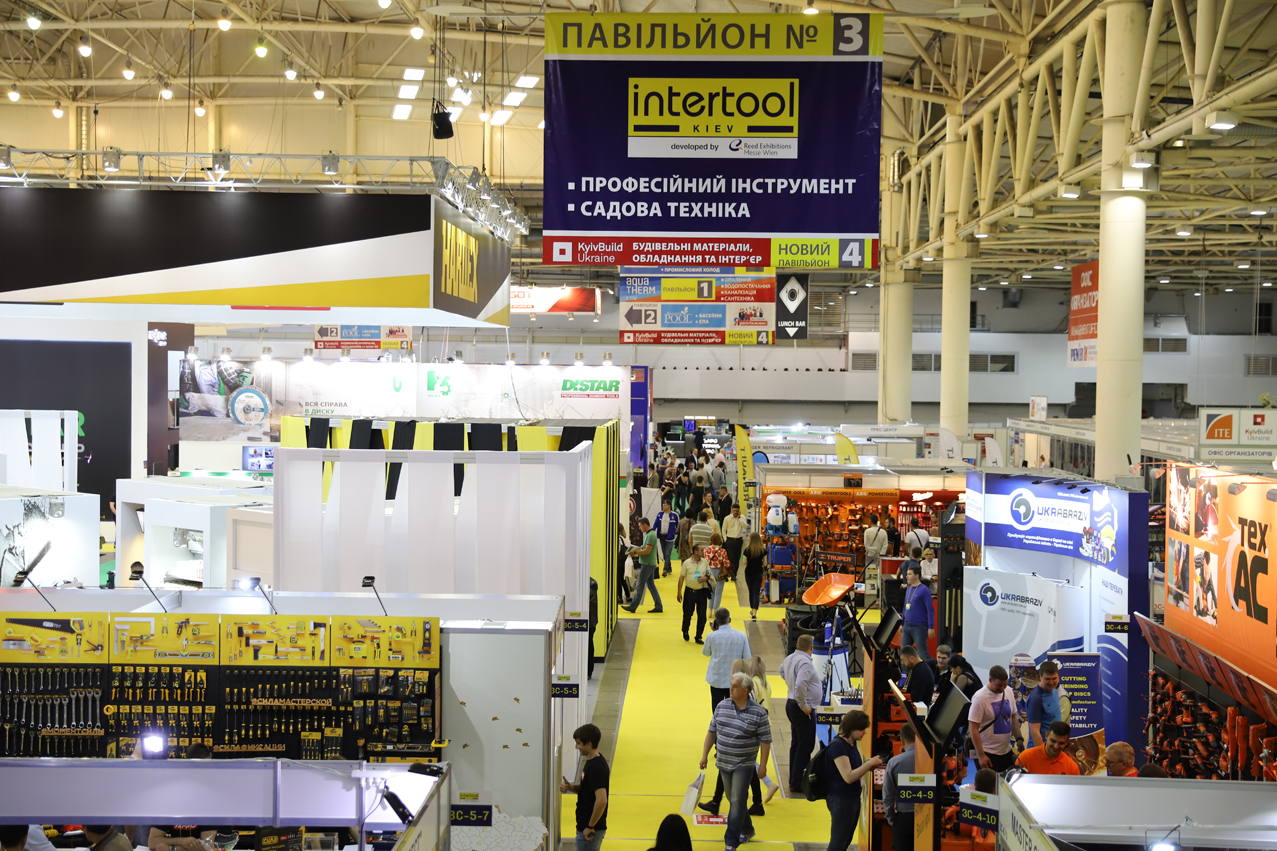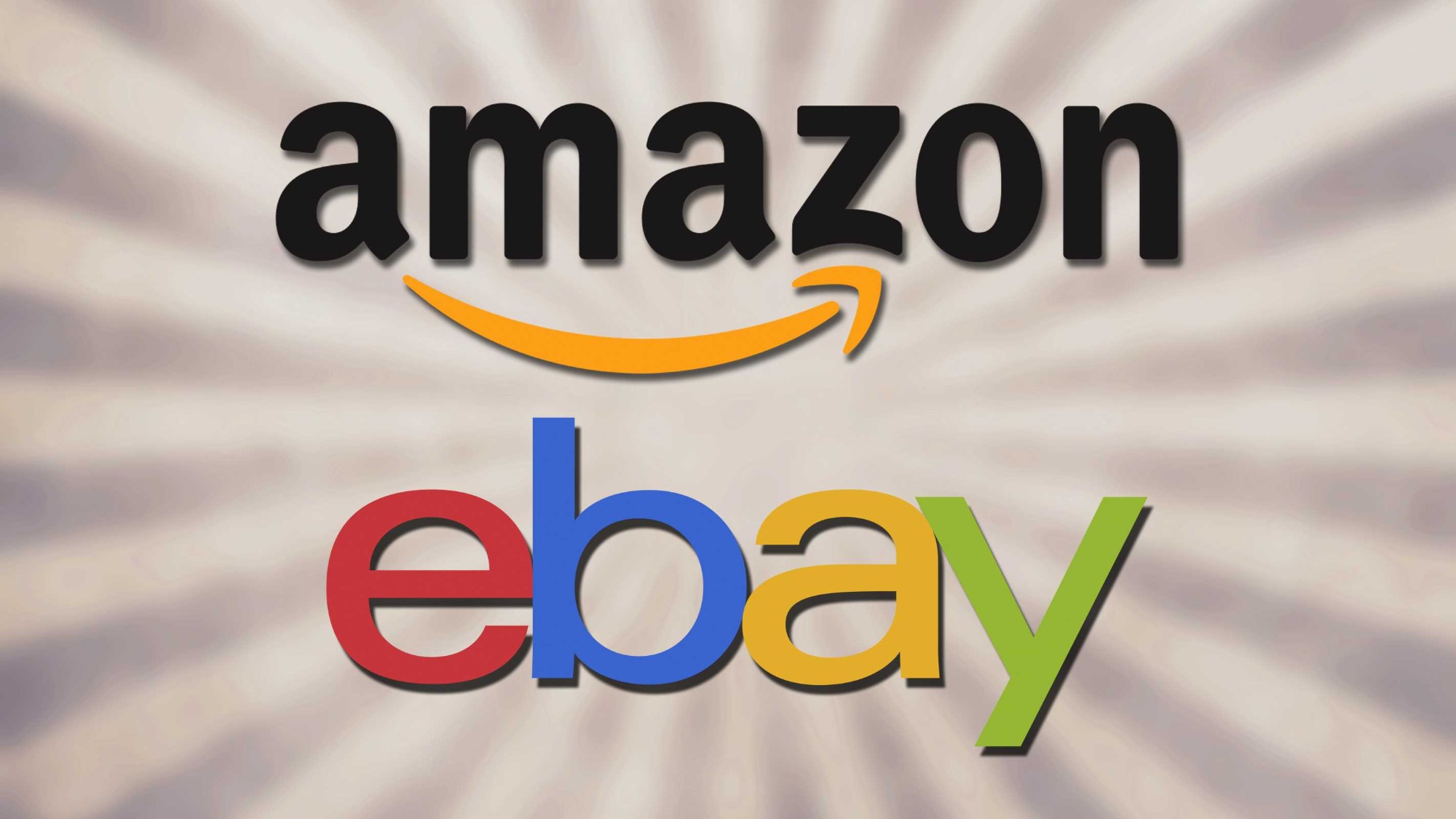 Do E-commerce of Abrasives, Contact Fantech
May .14.2020
Fantech Abrasives has professional experience in assisting customers selling on Amazon an eBay. Contact us today and get your goods sold at the online shop tomorrow.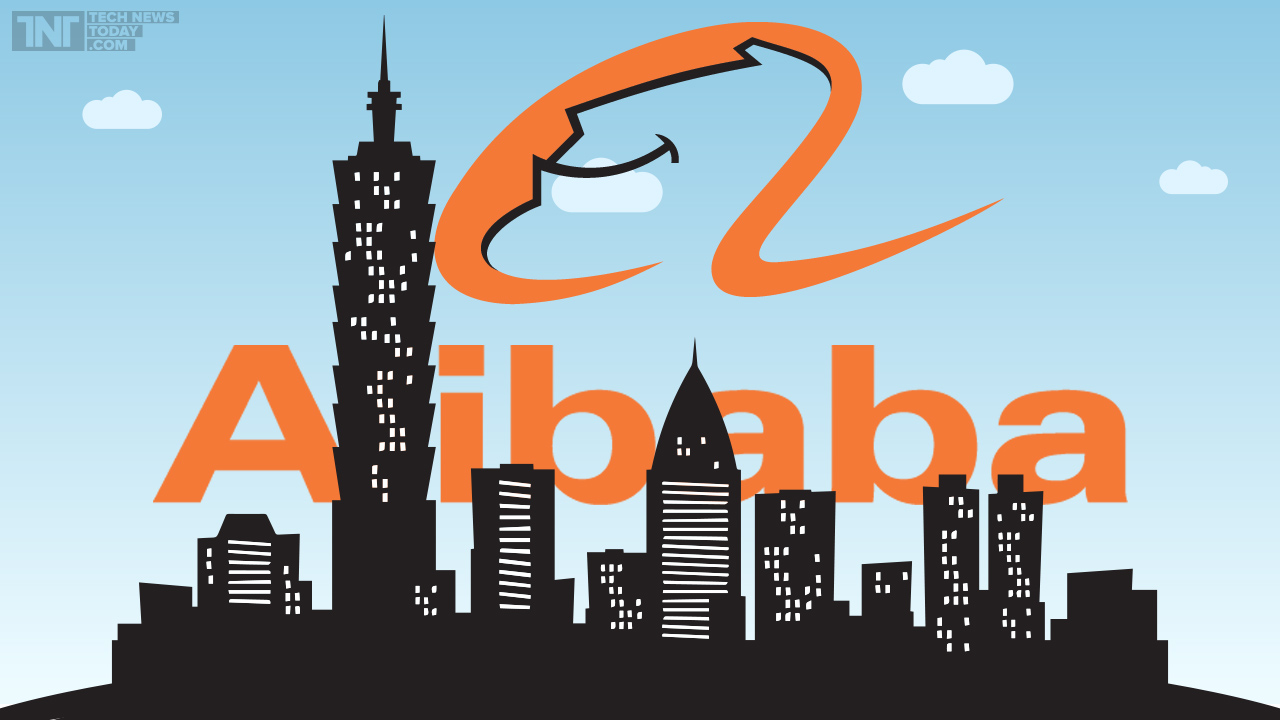 Fantech New Online Shop at Alibaba
May .14.2020
Fantech Abrasives products are sold at Alibaba as well. Alibaba is one of the major E-commerce players in the world.